Vibrant Forest Tap Takeover
September 28, 2018 @ 6:00 pm

-

11:59 pm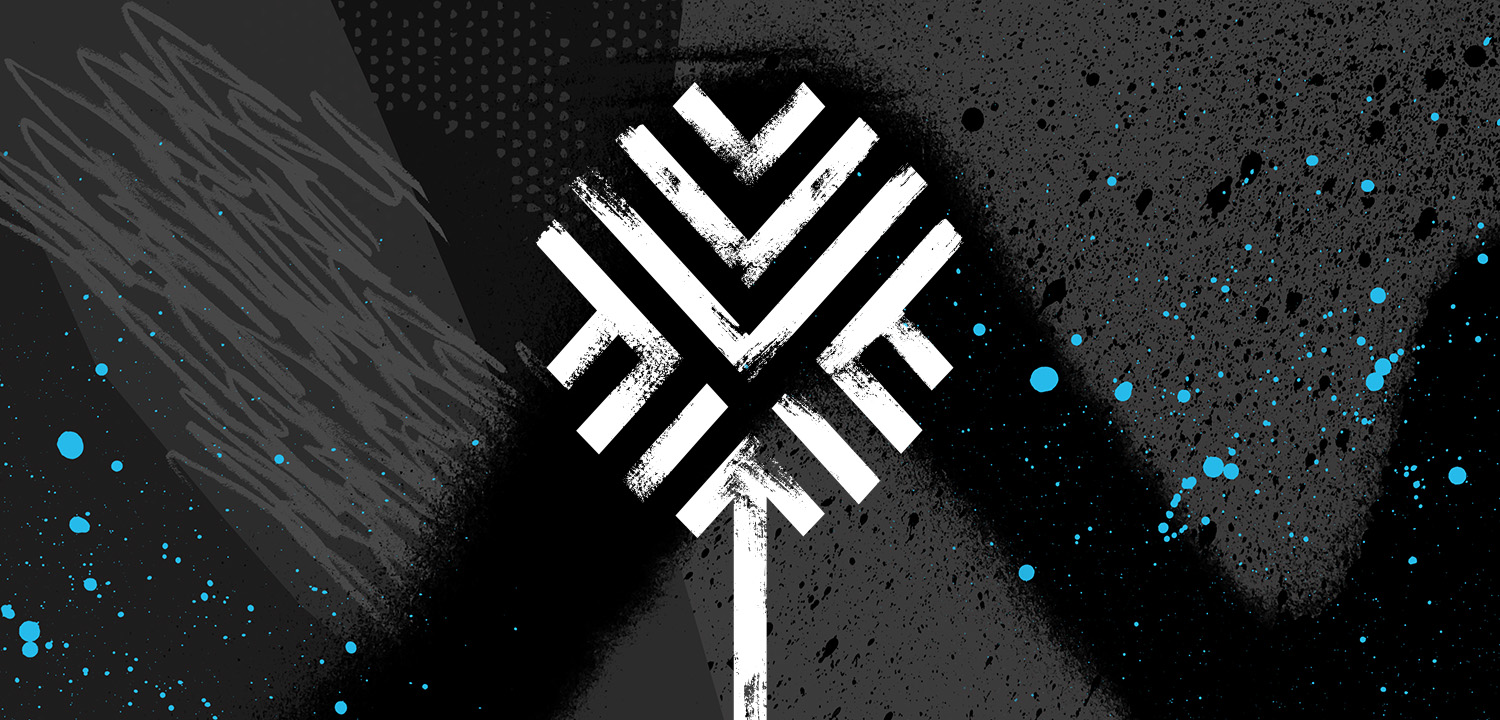 Takeover of all six cask lines plus two keykeg lines by Vibrant Forest Brewery.
A small brewery located in the the new forest national park. Vibrant Forest's passion is to brew modern beers packed with flavour.
All Vibrant Forest beers are unfiltered, unpasteurised and suitable for vegans.
The beer list:
Cask
Mantra ABV 2.8%
Mother Kelly's Collaboration. It's teeny tiny at 2.8% but the hopping (comprising bushels of Citra, Mosaic, Simcoe and Centennial) takes it to huge levels of refreshing flavour, bursting with citrus and ripe tropical fruits.
Summerlands ABV 3.5%
Delivers the hoppiness of a full-blown IPA with a very low level of alcohol so you can enjoy a few in a session.
Malus 4.5% ABV
Malus combines Amarillo and Centennial by the bucket, and is fermented on a New England yeast to compliment these fruity flavours. As with many of our hoppy beers, it falls between the US West and East coast style to produce a beer that's soft and fruity upfront, but with a pronounced citrus pithy bitter finish.
Juncus ABV 4.5%
A brand new pale hopped with Citra, Falconer's Flight, and Ekuanot.
Black Forest ABV 4.9%
A splendid full bodied flavoursome porter with excellent notes of coffee and chocolate. Full bodied on the palate with a good balance of roasted bitterness.
Stone Sap ABV 6.8%
Originally brewed as a collaboration with Siren. A juicy IPA fermented on their house yeast. We threw lots of Citra, Simcoe, and Bravo at a very oat-heavy brew and this is the result. Pineapple, orange and mango dominate the aroma whilst juicy apricot, mandarin and ripe mango tackle the palate.
Keykeg
Metropolis ABV 6%
An India Black IPA. This beer has been infused with loads of big American hops throughout the brewing process. The aroma is hugely tropical with very subtle hints of chocolatey malts. The body brings more of this chocolate malts to the fore before the hops resurface and smash out a hoppy, bitter finish.
Kaleidoscope ABV 6.5%
An IPA in the style of the great pioneering IPAs of the American North-West. This is our flagship beer and has been our favourite since its inception in the early days of Vibrant Forest. Expect a massive citrus and pine aroma with immediate lashing bitterness married with glorious citrus and tropical fruit flavours. Mandarin, grapefruit, mango, passionfruit, and melon collide on the palate in a deluge of flavour. The finish is a juicy hop bitterness that continues to warm the tongue long after this brew has uttered its last.