Shifty Chicken Shed
July 8, 2016 @ 8:30 pm

-

10:30 pm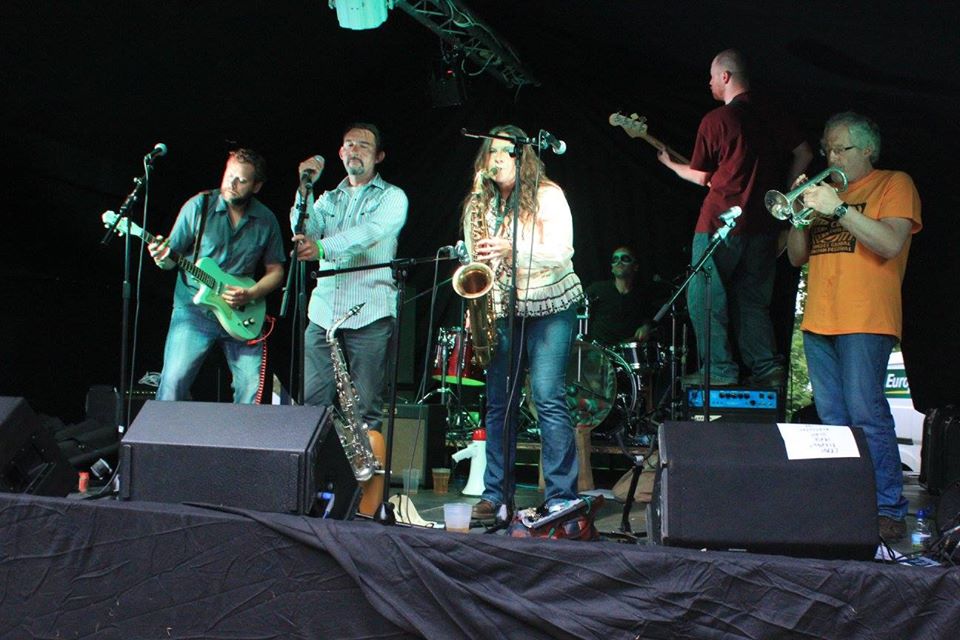 Throw your radio in the skip and surrender all sanity. It's time to get acquainted with yet another bonkers band, Shifty Chicken Shed.
Hailing from Oswestry, Shropshire, UK, Europe, Earth, this six-piece happen to be pioneers of their own unique genre dubbed 'Charity Shop Pop'.
Utterly unglamorous and yet excitingly eclectic, their sound is a tawdry-£5-rail-second-hand-selection of frayed funk, ragged rock, booze-stained blues and vintage vaudeville. A saxophone and a cornet serve as a lively addition to the usual line-up of vocals, bass, guitar and drums.
Mr pergolas Ever Creasing Shirt is their latest album, themed around the tale of a drunken gambling addict going through marriage problems. That may sound like dark and depressing subject matter but I remind you that this is a band called Shifty Chicken Shed. 'We're doing a deal on Wellington boots/ Buy four pairs and get the soles free!' is about as sombre as the lyrics get.
No entry charge – hat collection for the band.