Closed for staff training and outing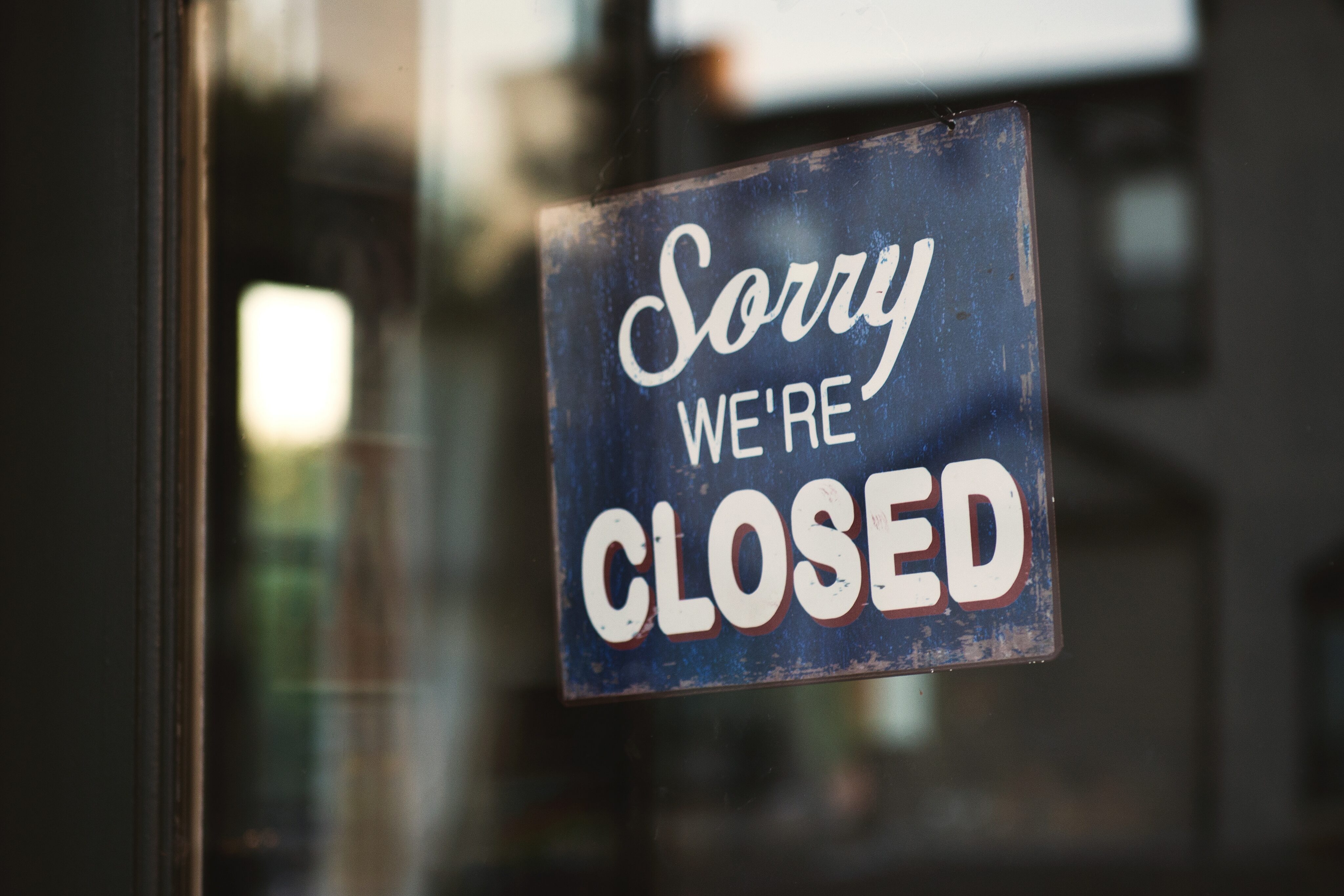 On Friday, 21 February we will be taking the staff to Manchester for their outing. But it isn't all fun and games. They will be attending the Cloudwater Friends & Family and Beer Industry Expo. But it isn't all about beer and food. The Expo is centred around talks, so they (we) will all be having fun but also it is staff training.
The keynote speech will be delivered by Dr. J Jackson-Beckham, Diversity Ambassador at the Brewers Association, Executive Director at Craft x EDU, and Equity & Inclusion Strategist at Craft Beer For All, who is a leading voice on the culture of craft beer, and provides inspiration for both organisations and individuals to transform the industry by making it more accessible to people that are currently underrepresented.
Other confirmed contributors include SIBA Chief Executive James Calder, Odell Brewing Co-founder Doug Odell, Women On Tap founder Rachel Auty, Pellicle Magazine's Matthew Curtis, Robert Percival from Lallemand, and White Labs' Troels Prahl, as well as Cloudwater's own founder Paul Jones.