Castle Rock Meet the Brewer and Tap Takeover
April 11, 2019 @ 8:00 pm

-

10:30 pm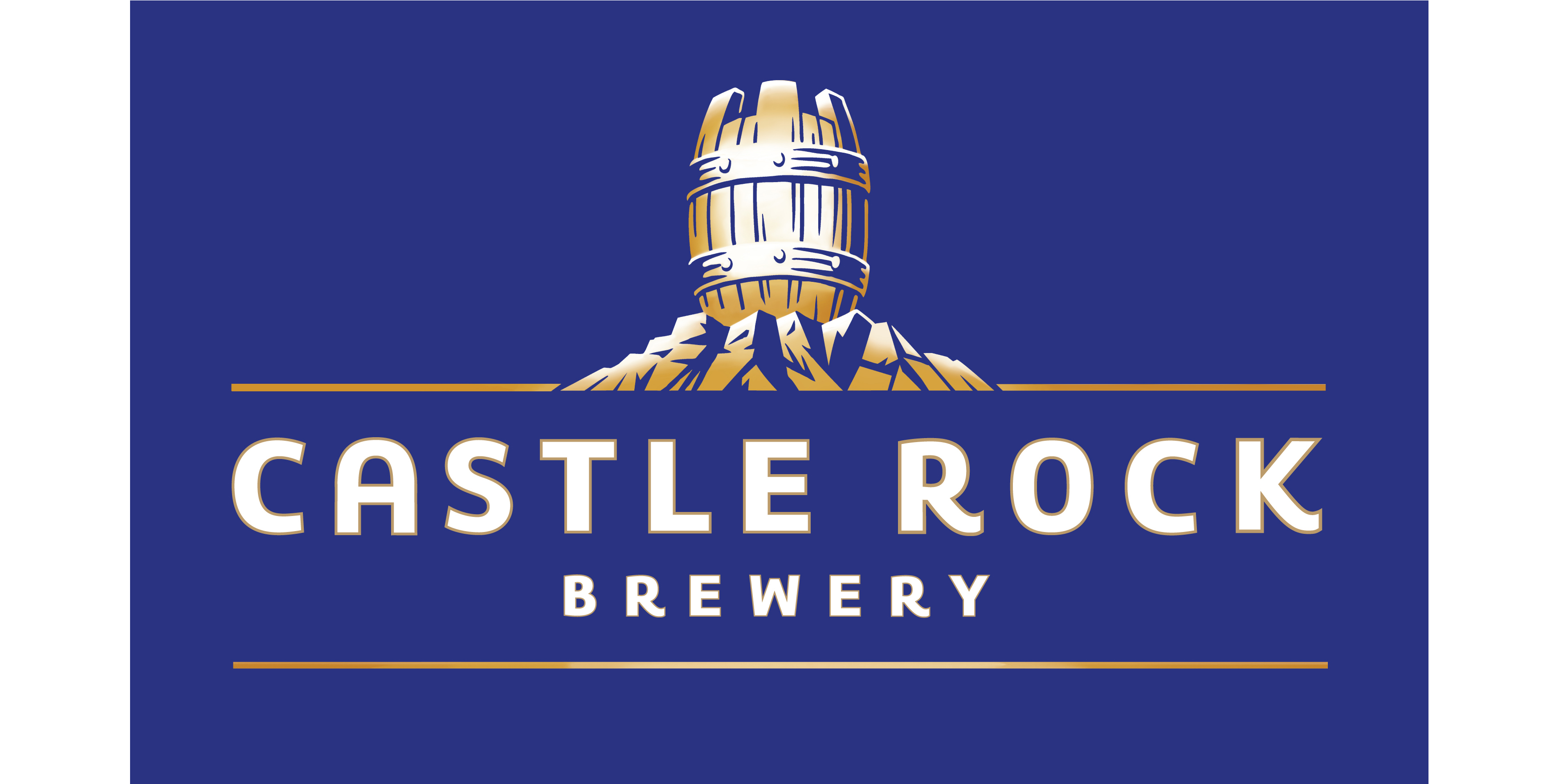 Meet the Brewer and Tap Takeover with Castle Rock.
Castle Rock's reputation has been for more traditional beers, but their recent craft beers have been up there with the big names in taste and quality.
The beers
Cask
Computer World 4.3% Our iterative cask series experimenting with dry hop additions continues. Introducing Computer World, which sees Simcoe additions making for a refreshing and fulfilling beer as we move into Spring.
Preservation 4.4% Brewed to the traditional East Midlands style, Preservation is a mid-brown/reddish easy drinking full flavoured best bitter. Well rounded with some residual sweetness and balanced with a resinous hop character.
Sherwood Reserve 4.5% Brewed with fresh Columbian coffee beans, Sherwood Reserve is a smooth, balanced and decadent stout, with notes of chocolate and coffee.
Viv Anderson New Release 4.2% Pilsener style pale.
Session IPA 4.0% Dry-hopped Session IPA brewed with Columbus, Simcoe and Ahtanum.
Keykeg
IPA v2 IPA v2 is here! Centennia, Citra and then a whole load of Ekuanot work together on a malt and oat base to produce a beer full of juicy hop flavour. Naturally hazy, extra juicy and fruity, it's vegan friendly.
Lightspeed Spacerock 4.7% A collaborative brew with our friends at Liquid Light, this stout is indulgent with a touch of bitterness for maximum drinkability. A chocolate and salted caramel stout brewed with homemade caramel sauce, natural caramel flavouring, cacao nibs, himalayan pink rock salt and lactose.